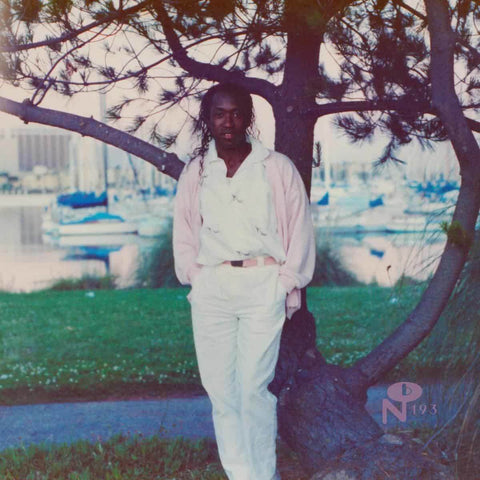 RELEASE
Peter Barclay - I'm Not Your Toy
LABEL:
Numero Group
The diminutive Peter Barclay was that guy in early 1990s Oakland, the eccentric with the most style, the most talent, the local magician. This self-taught musical wizard recorded at home and produced two barely released albums, 1990's dreamlike 'Acceptance' and 1992's synth pop 'What Kind Of World', winning over the few who heard them.
But fame outside his small circle was not to be, and Barclay was lost in the late-90s crest of the AIDS epidemic. Rediscovered for a new generation, this is queer music at its finest... Welcome to the world of Peter Barclay.
LP available on 'You Are Loved' pink vinyl or black vinyl.
Tracklist
A1 Acceptance Is The Key A2 Love It In The Sun A3 You Are Loved A4 Echo Lake B1 What Kind Of World (Single Edit) B2 Believe In Yourself B3 Second Class Citizen B4 O Afrika (Single Edit) B5 One Day
Add to cart