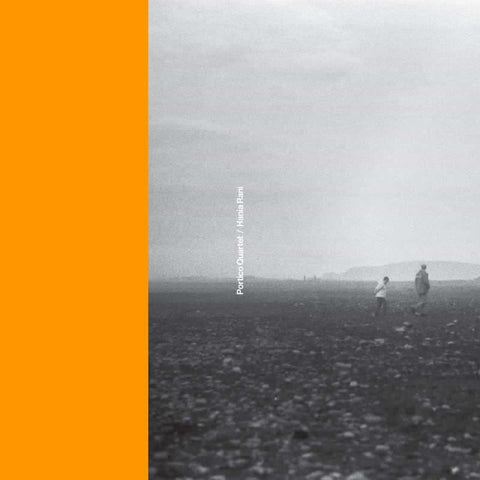 RELEASE
Portico Quartet & Hania Rani - Portico Quartet / Hania Rani
LABEL:
Gondwana Records
Portico Quartet / Hania Rani brings the singular Polish pianist and composer, Hania Rani, and East-London based widescreen minimalists, Portico Quartet, together for a unique collaboration.
Label mates, they met when Hania Rani performed at the Gondwana 10 event at the Roundhouse in October 2018, an event that Portico Quartet headlined and which marked Rani's UK debut ahead of the release of her breakthrough album, Esja.
The idea was simple, each artist would select and then rework one of each other's tunes. The result is a beautiful collaborative work that feel less like a pair of straight forward remixes and more like a new recording that brings the two acts distinctive sound worlds to a new place.
Vinyl, 12", EP, Repress
Add to cart