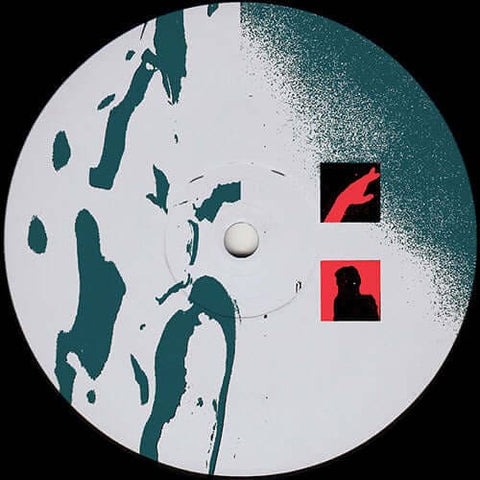 RELEASE
Posture - Brain Dance
LABEL:
Velodrome Recordings
Brain Dance is the debut EP from Sydney artist and Velodrome's resident dancefloor darling, Posture. Following on from his single 'Zoom Dates' released on Velodrome Recordings in 2020, this EP affirms Posture's ability in creating heavy-hitting techno with heart. 
A bold and refined body of work, Brain Dance is a masterclass in brooding high-energy dance music. Blending sombre tonal palettes with intricate driving percussion, Posture has crafted a suite of 4 peak-set techno cuts that retain a delicate, fluid energy throughout. 
Vinyl, 12", EP
Add to cart