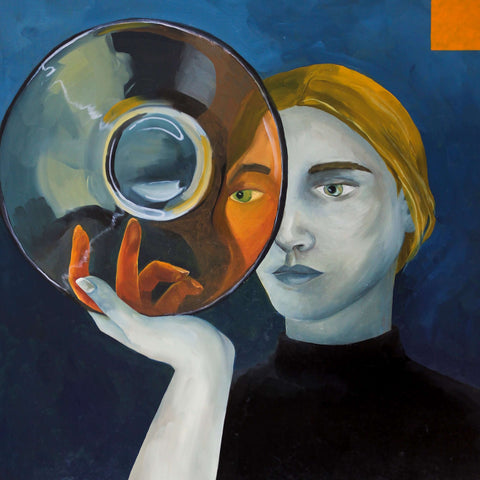 RELEASE
Prequel - Love Or (I Heard You Like Heartbreak)
LABEL:
Rhythm Section International
Rhythm Section INTL, following outings on Distant Hawaii (now Distant Horizons), Local Talk and a forthcoming EP on Lumberjacks in Hell.
Born into a musical family and brought up on a blend of Jazz and Hip Hop, Prequel supplements his sample-based style with a number of luminaries of the Australian music scene in the form of guests Horatio Luna on bass, Josh Kelly on sax, Cazeaux O.S.L.O on vocals, Javier Fredes on percussion and Tamil Rogeon on violin/viola.

Deeply influenced by his love of film, the album is accompanied by a series of music videos edited by Prequel that whilst creating companion pieces to each single, also looks to further expand the meditation of what we talk about when we talk about Love.
Add to cart