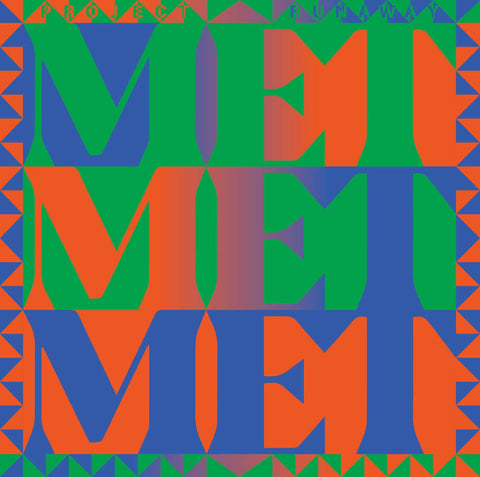 RELEASE
Project Runaway - 'Met' Vinyl
LABEL:
(Emotional) Especial
Project Runaway brings together two of Tel Aviv's new breed of talented DJ / producers in a meeting of tripped out, expansive, psychedelic, club music. Landing on Especial to expand horizons is Met, their debut EP of deep, percussive dubs for late night tribes.
A name on many leftfield lips, Alek Lee's journey continues following two acclaimed solo releases for the wonderful Antinote crew and new project, Shame On Us (alongside Naduve and Yovav Arzi) for that brightest star, Hivern Discs. Teaming up with the sound production skills of Stephan Bazbaz they create Project Runaway. Holding down his own citywide residencies, Bazbaz has developed a studio mastery of minimal dub, crispy house and trippy techno via a growing stream releases on numerous labels, as well as setting up his own No Wave records in 2016.
After their welcoming, simple, yet wall quaking remix of Persian (EES031), Met, or 'dead' in Hebrew, bring their strands together as one sound. In original form, a vibrating drum takes on bass backbone is broadened with tight layers of percussion overtones and warped vocal interplay. Lee's psychedelic imaginings are a perfect fit across Bazbaz's wide production expanse, before horns raise the heat to extreme.
For deeper DJs and big system dwellers, Met (Dub) does as it should, stripping away and opening wide. Hand percussion and vox ride the channels, coming in and out of the mix, while dub stabs transfix and could run for days. A meeting of minds, drums, psychedelics and pure club love.
Add to cart