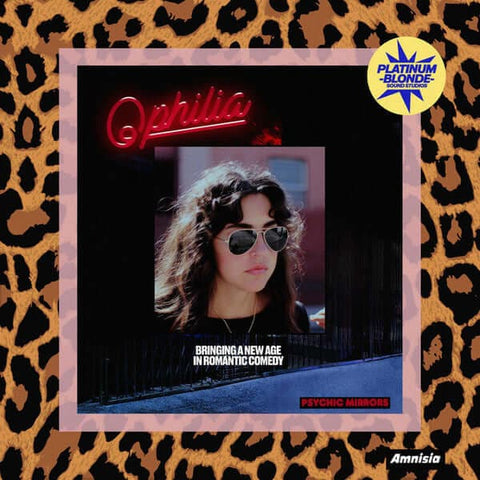 RELEASE
Psychic Mirrors - Ophilia
LABEL:
Amnisia
It's been 5 years since Psychic Mirrors released their critically acclamied album Nature Of Evil, now the cult funk family from Miami return for the album of the decade. Recorded at Platinum Blonde Sound Studios, by Mickey De Grand IV.
A washed-up Hollywood composer gets his last chance at stardom when he is employed at a once-hot but now failing television network. 
19 new chart topping hits from the romantic comedy of the year! 
TRACKLIST
1. You Remind Me
2. Voyeurism
3. Hialeah Valley Cruising
4. Slow Motion Mary
5. Daydream
6. Ricky Thai
7. Butterfly of Broadway
8. Gables by the Sea
9. Oliver's Ragtime Band
10. Screenshots of You
11. Fool Me Jack
12. Cool Cherry
13. Thunderstruck
14. Annie's Wild Years
15. Dominatrix Morelle Ell
16. Sad Onion
17. For Love or Money
18. Y.R.S.M.U
19. Pennies from Heaven
Add to cart