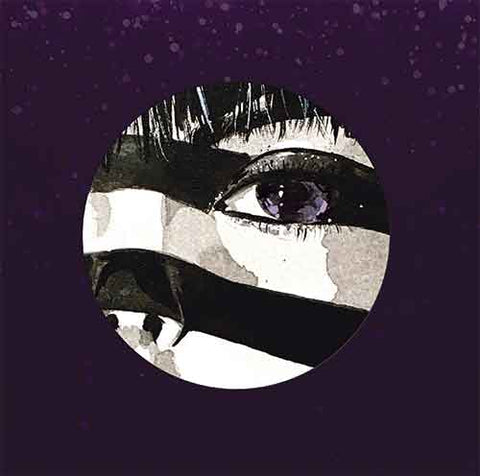 RELEASE
Purple Disco Machine - Fireworks
LABEL:
Sweat It Out
Media Condition: Mint
Sleeve Condition: Mint
As hot property goes, Purple Disco Machine is about as boiling as you can get. Chart-busting releases have become bread and butter for the Dresden-born artist who has been racking up endless achievements left, right and centre.
For 'Fireworks' PDM links up with highly regarded talent Moss Kena and The Knocks who provide soulful vocals and uplifting cheers to this pure feel-good banger. Sure to cause sparks wherever it's set off.
Add to cart