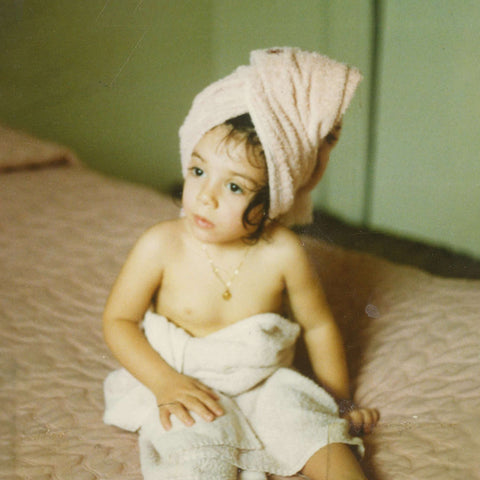 RELEASE
Rahill - Flowers At Your Feet x 300
LABEL:
Big Dada
PRE-ORDER ITEM
Expected in stock between 12th - 26th May
PLEASE ORDER PRE-ORDER ITEMS SEPARATELY FROM IN STOCK ITEMS IF YOU WOULD LIKE TO AVOID DELAYS TO YOUR ORDER/S
Based in upstate New York, Rahill Jamalifard is a multidisciplinary artist working within numerous overlapping musico-poetic traditions. Her creative practice includes songwriting, as well as portraiture, DJing (both radio and live), and a more private pursuit of literature. Informed by her upbringing in a diasporic Iranian-American household, as well as her lifelong, genre-spanning musical explorations, Rahill's forthcoming solo releases constitute, at once, a natural progression of—and departure from—her work with the seminal NYC psych-rock outfit, Habibi, which she co-founded in early twenty-teens.
Add to cart