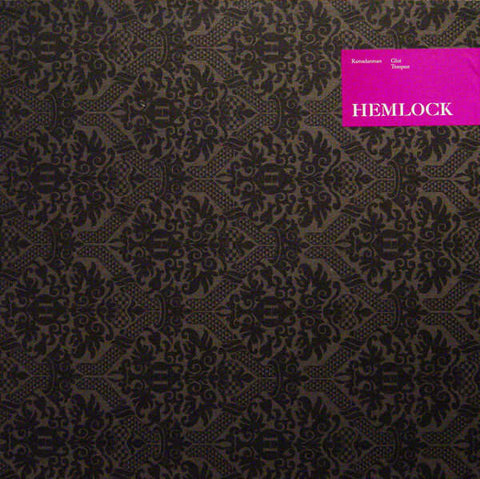 RELEASE
Ramadanman - Glut / Tempest
LABEL:
Hemlock Recordings
Media Condition: Very Good +
Sleeve Condition: Very Good +
Pedigree mongrel-tek specials from Ramadanman landing on Hemlock. It's gotta be said, we're really, really feeling 'Glut' on the A-side; a fusion of dissected Funky house vox, Juke style rhythm intricacies and bass surges with a dose of B-more breaks to complete the tour. The execution is second to none, still sounding like a prime Ramadanaman production, but spreading his net among a fluid set of reference points that gel amazingly well. On the flip 'Tempest' uses a similar percussive palette to his Pearson Sound productions but adds a extra layer of depth with lush fluttering ambience and ultra-heavy up-jacking subs. Most excellent!
Add to cart