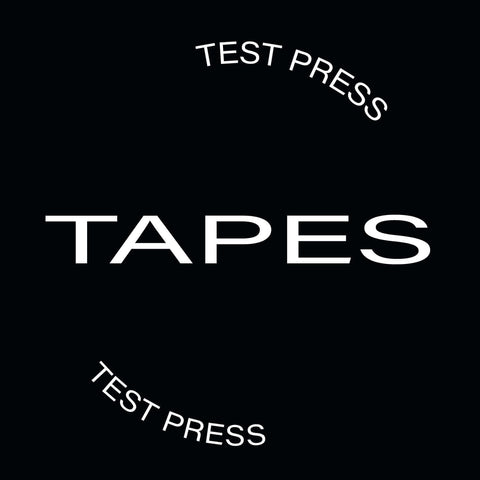 RELEASE
Ray Keith - 'Tapes' Vinyl (PRE-ORDER)
LABEL:
Advance
PRE-ORDER ITEM
Expected in stock between 10th - 24th September 

PLEASE ORDER PRE-ORDER ITEMS SEPARATELY FROM IN STOCK ITEMS IF YOU WOULD LIKE TO AVOID DELAYS TO YOUR ORDER/S 
The Ray Keith classic that everyone is familiar with carefully restored by the Music Preservation Society and remastered by Subvert Central Mastering. The original Digital Masters were full of tiny clicks from the piano samples used, which when removed, let that huge bass line shine. The end result is nothing short of amazing. Clear, loud and punchy without losing any of the original flava.
Vinyl, 12", EP 
Add to cart