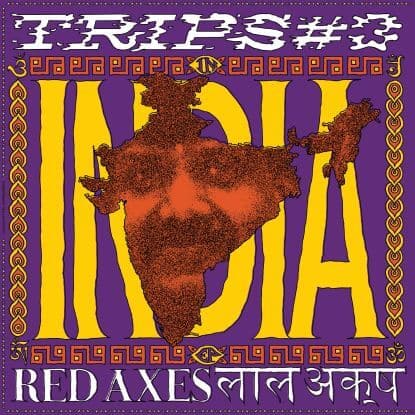 RELEASE
Red Axes - Trips #3: India
LABEL:
K7
Media Condition: Mint
Sleeve Condition: Mint
Red Axes return with the third EP in their ongoing Trips series. This multimedia project mixes up music, film and travel and finds the cult pair seeking out extraordinary collaborations in the countries they visit. This time they head to India having previously visited Vietnam in 2019, and Ethiopia and The Ivory Coast in 2018. Niv Arzi and Dori Sadovnik run their own Garzen Records label and have become much loved for their psyched-out and unusual fusions of guitars, synths and drums.
Add to cart