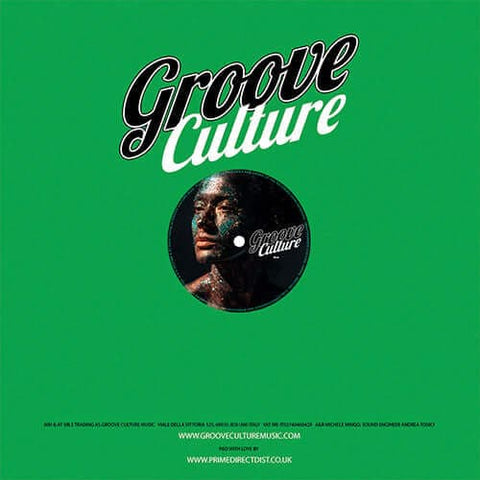 RELEASE
Right To Life / Micky More & Andy Tee - Disco Madness
LABEL:
Groove Culture
Groove Culture serve up possibly their biggest release yet. This release features some of the best tracks that Micky More & Andy Tee have done during their career.

As the title suggests you will find four superb disco-infused cookies, these are not just re-edits of the originals, but revisited and rearranged with musicians as the Italian duo love to do!

DJ Support:

David Morales, Dave Lee ZR, Tony Humphries, Grant Nelson, Michael Gray, The Shapeshifters, Tedd Patterson, Dr Packer, Hector Romero and many more...Recommended for the lovers of the genre.
Add to cart