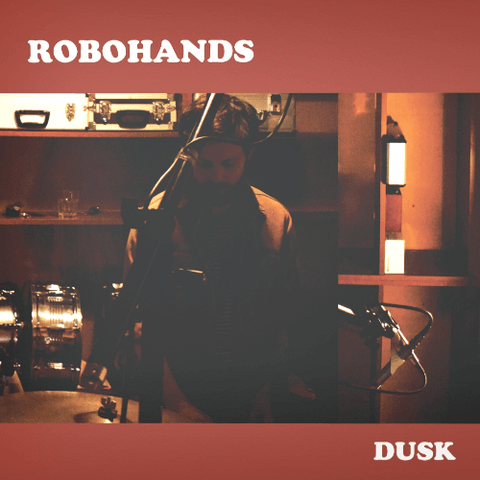 RELEASE
Robohands - Dusk
LABEL:
Robohands
Media Condition: Mint
Sleeve Condition: Mint
Following on from his ultra-smash-hit "Green" on Village Live, Robohands returns with another heart warming and enchanting take on the Jazz sound.

'Dusk' sees bandleader (and main soloist) Andy Baxter take charge with gliding ease, crafting moments that freely meander between introspective Hip-hop jamz, dark and droning refrains and explorative improvisation.

Bare witness to a UK legend-to-be moving serious weight in the scene... and keep your eyes peeled on the Robohands name over the next few.

Add to cart