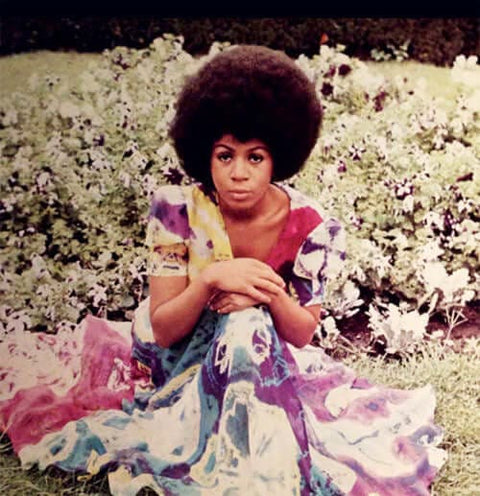 RELEASE
Minnie Riperton - Les Fleur
LABEL:
Selector Series
On its 50th birthday this influential slice of soul is celebrated again. A 7" remastered, reissue of Minnie Riperton's iconic, majestic and much sampled 'Les Fleur' in a hand numbered, limited edition picture sleeve run of 1000.
Favoured by the likes of Jurassic 5, Damu The Fudgemunk & Cut Chemist, famously covered by Dego and backed with the equally serene 'Oh By The Way'.
With original copies selling for upwards of £60+ here's a chance to own this slice of soul perfection at a fraction of the price.
Add to cart