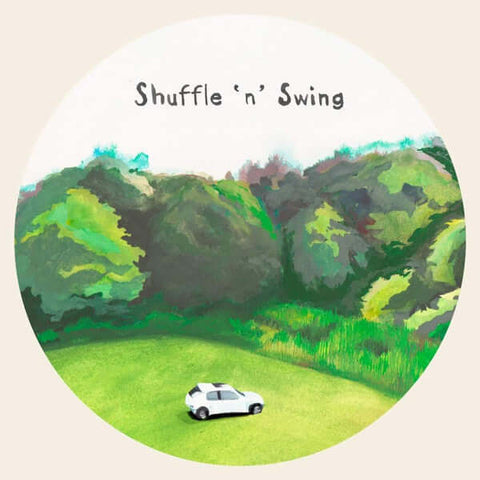 RELEASE
Sasha Love / Herb LF - Shuffle N Swing 003
LABEL:
Shuffle n Swing
Media Condition: Very Good +
Sleeve Condition: Generic
The first track is an illusive gem off the back catalog of a renound Hardcore & Jungle label, Metamorphosis. It's a stripped down 4x4 cut, showing off the deeper side of Garage from 1998. The B side is a UKG classic from Gush Collective's Herb LF.
Add to cart