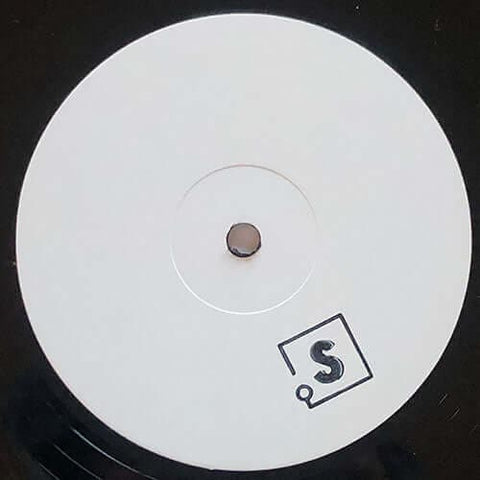 RELEASE
Sim Simma - Fela Edits
LABEL:
Who Am I Records
These dancefloor-inspired edits have been approved by BMG, Partisan Records and Fela estate, with all profits going to the UN World Food Programme in Yemen.

In Fela's own words: Music is a weapon of the future, music is the weapon of the progressives, music is the weapon of the givers of life.

Supported by All City Records, Partisan Records, BMG France, NTS Radio, Dublin Digital Radio and Worldwide FM.

Very limited stock first come first served.

12 inch black vinyl, white disco bag in brown card outer sleeves. Hand numbered.
Add to cart