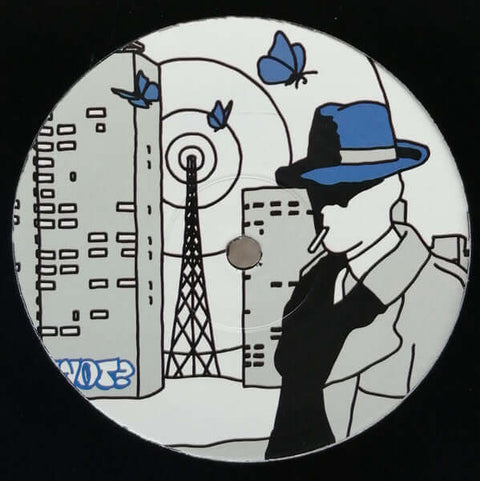 RELEASE
Sir Hiss - Wot
LABEL:
No More Mailouts
Media Condition: Mint
Sleeve Condition: Generic
Following yet another killer collaboration with Emz (the Bristol-goes-Atlanta banger Finna), No More Mailouts takes it back to the raw 140 instrumental business.

Wot channels the rawness of those sweaty basements with big stacks that we are all missing so much at the moment, while Na Di Mi Na works the classic 'sweet and sour' combination of delicate Four Tet-esque melodic
elements over switchblade-sharp beats and deep subs.

Finally, Schmetterling flips evocative, moody loops over crunchy drums, as if DJ Premier had spent the last 15 years obsessing over rare grime white-labels and smoking soap bar down the park. Which would frankly be an improvement.
Add to cart