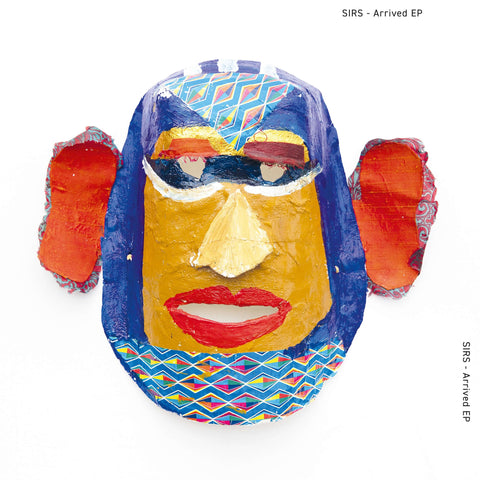 RELEASE
SIRS - Arrived EP
LABEL:
Live At Robert Johnson
Live At Robert Johnson introduces SIRS to its artist roster, with a two-track laid-back Balearic disco EP, reducing the tempi to bring on a nicely crafted and floating cosmic groove. Arrived EP kicks off with Keep Forgetting, a laid-back and slowly evolving cosmic vibe, which lets you forget the daily routines and hardships for a while. On the flip-side, Junee widens the Balearic panorama with added pads, uptempo beats, and a heart-warming synth line. Available digital-only, Call Me turns a notion of long-distance longing into a punchy downbeat, with floating chords and melodies building into a labour-of-love tune.
Daniel Klein aka SIRS (read: Sounds In Real Stereo) has come a long way since getting acquainted with electronic sounds in the 1980s and into DJing just a decade later, inspired by the early Hamburg gay scene. His mid-Nineties relocation to Ibiza and Mallorca has clearly informed SIRS' productions and overall style, which features on many remixes and co-productions, as well as his own tracks and label SIRSOUNDS.
Vinyl, 12", EP
Add to cart