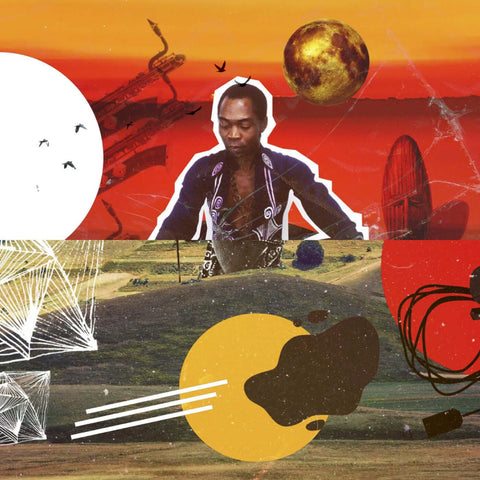 RELEASE
Snips - Water Get No Enemy
LABEL:
Barbershop Records
PRE-ORDER ITEM
Expected in stock between 5th - 19th May
PLEASE ORDER PRE-ORDER ITEMS SEPARATELY FROM IN STOCK ITEMS IF YOU WOULD LIKE TO AVOID DELAYS TO YOUR ORDER/S
Snips returns on Barbershop Records for a limited run of 7"s consiting of two classic remakes. Snips enlists Brazillian Yoruba artist Eduardo Brecho for a remake of Fela Kutis classic "Water Get No Enemy" on side A. An Uptempo take sung solely in Yoruba. On Side B Snips is joined by London poet Juno for a remake of a Gil Scotts clasic "The Revolution Will Not Be Televised". A Modern take on topics that seem as relevant today as they did at the time of the originals release.
Add to cart