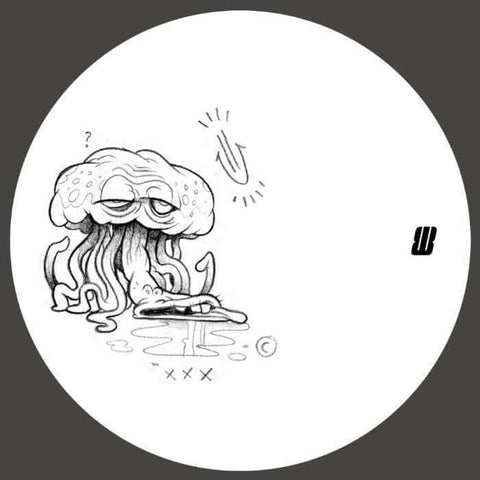 RELEASE
Son Of Philip - Play Monotonous
LABEL:
Wigflex
We kick start the return of Wigflex records with a brand new release from first time flexer and Nottingham's biggest blades fan... Son of Philip.
Inspired by the story of how Cans drummer Jaki Liebezeit was once told to "play monotonous" during the LSD-induced ramblings of a fan; and the experimentation into repetition which followed.
We first heard Rubber Stamp during a wonky walk around Dam in the early hours of the morning, it made perfect sense then and still makes perfect sense now.
King of hazy, crystallised electronics Actress steps things up a notch and takes the ep away from a Hoffman-esque bicycle ride and onto the dance floor.

Vinyl, 12", EP 
Add to cart