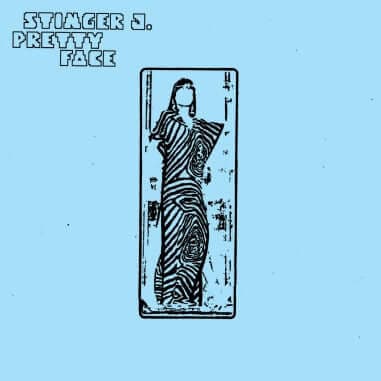 RELEASE
Stinger J - Pretty Face
LABEL:
Isle Of Jura Records
Originally released in 1987 'Pretty Face' by Stinger J has become highly sought after in recent years, Stinger J was a one time alias used by Detroit Producer Kevin McCord, formerly of legendary American R n B and funk band One Way. As a writer & producer Kevin has had an illustrious musical career working with Alicia Myers ('I Want To Thank You'), Oliver Cheatham ('Get Down Saturday Night') and Mariah Carey ('Make It Happen'). Featuring the vocals of Jonathan Haywood, 'Pretty Face' is a melting pot of Soul, Disco, Garage and Detroit house.
B Side 'Wonder Land' pairs the vocals of Jonathan Haywood with Kevin himself, a soulful ballad with classic 80's production and live keys, strings and percussion. 'Pretty Face' is a unique example of an intended crossover record from a mainstream producer who soaked up the influences of his home town Detroit around the birth of House & Techno. Self released at the time on Kevin's own Chance label, it was hard to get momentum without major label backing so the project fell by the wayside. Now officially reissued for the first time in partnership with Kevin McCord with Artwork by Bradley Pinkerton.
Vinyl, 12", EP
Add to cart