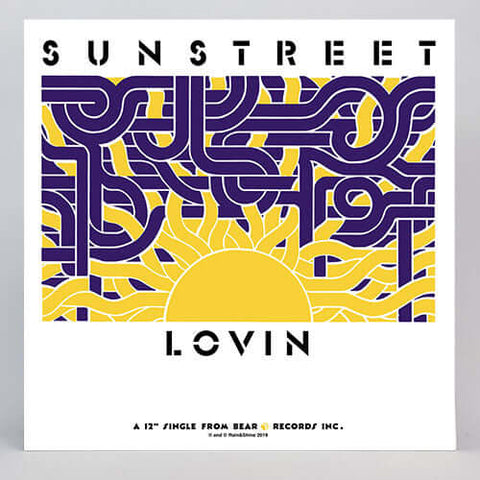 RELEASE
Sunstreet - Lovin
LABEL:
Rain&Shine
Media Condition: Near Mint
Sleeve Condition: Near Mint
"Band looks for brighter days as Sunstreet" – was the headline from a 1980 Delaware newspaper archive that finally helped Rain&Shine connect the dots and between Minnesota band 'Haze' and Sunstreet. Lovin was recorded while the band (a subset of original Haze members, including the tight horns section and lead singer Sonny Knight, RIP) were signed to Bear Records in Delaware. Their contract required them to shelve their already recorded (and incredible) 2nd album Haze album. 40 years later, officially licensed, re-mastered and cut @ 45RPM Rain&Shine give Sunstreet's 'Lovin' another lease of life. 'Lovin' was included on Paul Phillips' 'Under The Influence' compilation on Z records, alongside being a favourite of Waxist.
Add to cart