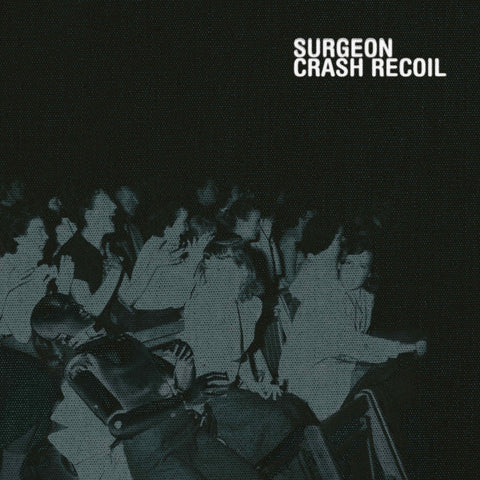 RELEASE
Surgeon - Crash Recoil
LABEL:
Tresor
PRE-ORDER ITEM
Expected in stock between 17th - 31st March
PLEASE ORDER PRE-ORDER ITEMS SEPARATELY FROM IN STOCK ITEMS IF YOU WOULD LIKE TO AVOID DELAYS TO YOUR ORDER/S
Crash Recoil originates from Surgeon's recent live sets, where he experimented with constraints in performing and embracing the twists, turns and paradoxes that arrive from this. Each fresh iteration on consistent MIDI sequences and hardware reconfigured tracks into different constellations, creating an inspiring vortex of unpredicted events where ideas could flourish. This new approach allowed him to capture the spontaneous energy of his live shows in a way he had never done before. This is not a live album, since it has not been recorded in one go during a live performance. In the same way that bands tour songs before going into the studio to record an album, I was able to explore these songs and hone their effectiveness during my live performances before creating a studio version.
Add to cart