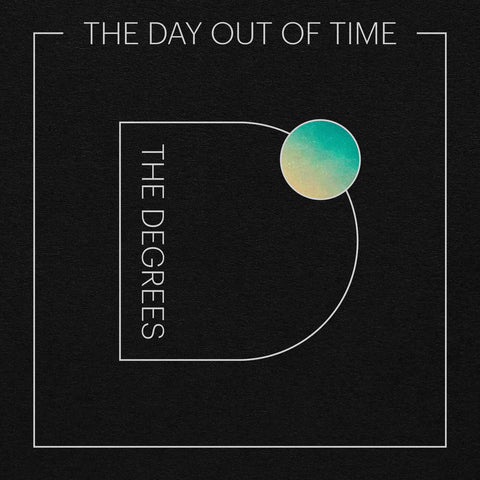 RELEASE
The Degrees - The Day Out Of Time
LABEL:
Fallen Tree - 1 Hundred
The next album release on Goldie's fast-rising, boutique label Fallen Tree 1Hundred, The Day Out of Time by The Degrees is the Acid Jazz/Soul and Trip Hop long-player from drum and bass man of the moment Break, alsongside singer songwriter isha Campbell, heavily inspired by their home town of Bristol.
The album follows a year of lead-in singles nicely supported by Mary Anne Hobbs, Huey Morgan on BBC Radio 6Music, Mi-Soul, Solar and playlisted on the legendary Jazz FM. 

Apparel Music Review:
Perhaps it's nostalgia for that wonderful time when making music was more challenging, at times laborious, and the more tiring was the process that led to the creation the more the final product acquired value, but this album brings you back to those times, without sounding outdated.
We know how much work goes into a record of this kind and, even if today's music world runs fast, presenting hundreds of thousands of releases a day, it is important to remember that records can still be timeless. Well, this is the first thing I thought while listening to this LP for the first time: it is timeless. It sounding ageless is perhaps ascribable to the fact that it recalls that famous sound coming from South-West England in the late 90s/early 00 but, having that musical wave had such an impact and therefore created a sonic standard, it can easily be revived and revisited in a current key without sounding obsolete. In addition, this album is full of different influences coming from R&B, Soul, Hip-Hop which, over the years, have grown and developed to become the daily bread of many listeners who have refined their taste with time, and can now perfectly incorporate the multiple sound stimuli coming from it, as 'The Day Out Of Time' satisfies every type of taste.
Add to cart