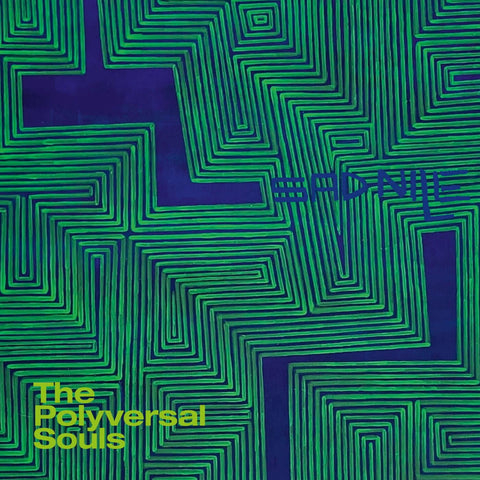 RELEASE
The Polyversal Souls - Sad Nile
LABEL:
Philophon
PRE-ORDER ITEM
Expected in stock between 17th - 31st March
PLEASE ORDER PRE-ORDER ITEMS SEPARATELY FROM IN STOCK ITEMS IF YOU WOULD LIKE TO AVOID DELAYS TO YOUR ORDER/S
Philophon's house band The Polyversal Souls is back with two classic songs from the back catalog.
The first one is Sad Nile, taken from the band's debut Invisible Joy (PH33001) from 2015, but in a re-mastered version which added some extra fire to the hypnotic rhythm and the lovely melancholic ethopian melody.
The second one is Florence Adooni's catchy highlife twister Mam Pe'ela Su'ure as an instrumental. The melody is passionately played on the flute by Philophon artist Jimi Tenor.
Add to cart