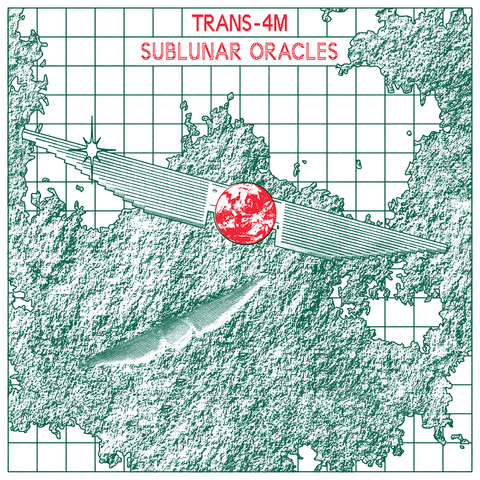 RELEASE
Trans-4M - Sublunar Oracles [Warehouse Find]
LABEL:
Safe Trip
WAREHOUSE FIND
The history of underground electronic music is littered with inspired releases that, for one reason or other, have slipped through the cracks. It would be fair to say that Trans4m's 1992 debut album, Sublunar Oracles, is one such release.
Composed and produced by Antwerp-based brothers Stefan and Dimitri Van Elsen over a four-year period, the album was all but ignored on its initial release despite offering a glassy-eyed, spacey fusion of sample-heavy ambient house, electronic mysticism, saucer-eyed horizontal positivity and languid trip-hop style grooves.
For the Safe Trip edition, the in-demand album's eight tracks have been lovingly re-mastered and stretched across two heavyweight slabs of wax.
Add to cart