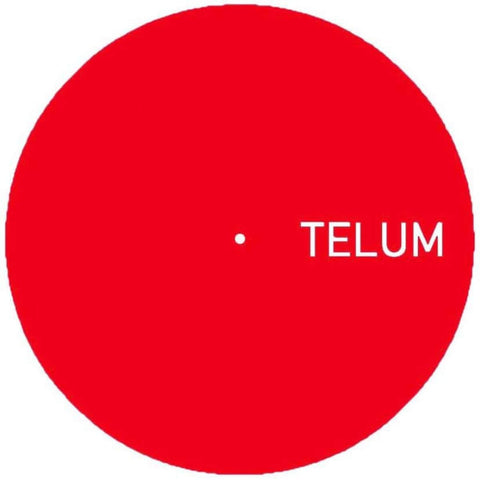 RELEASE
Unknown - TELUM007 [Warehouse Find]
LABEL:
Telum
WAREHOUSE FIND
Chapter 7 of TELUM has arrived and once again its a big one from the label.

Worldwide support from Raresh, Petre Inspirescu, Cap, Cristi Cons, Arapu, Priku, Gescu, Lizz, Cosmjn, Barac and more suggests we have another TELUM weapon on our hands.
Get it whilst you can.
Add to cart