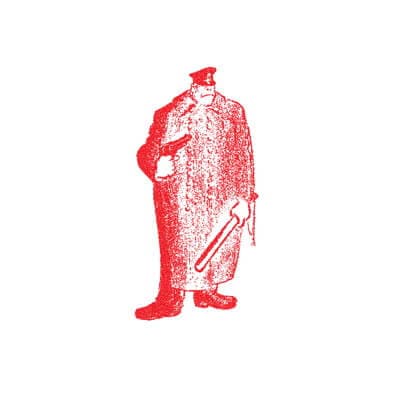 RELEASE
Unslaved - 'Screen Drain' Vinyl
LABEL:
Grade 10
WAREHOUSE FIND
The elusive Unslaved returns for his second release for Leicester-based imprint Grade 10. Bound by no genre, Screen Drain sits somewhere between UK 2-Step, Grime, Dancehall, Dub and Jungle. Mystical pads and saxophones float and evolve over shufflely, skittering hats, and thick wobbly basslines. Poe takes you through a dreamlike soundscape, in classic unslaved style.
House pioneer Mr G shakes things up is with another remix for the Grade 10 family. A hard, uptempo take on Unlsaved's Screen Drain thats been ran through the MPC spitting out a version thats been given that signature Mr G treatment.
3-track hand-stamped 12" in hand-screened printed sleeve.
Add to cart