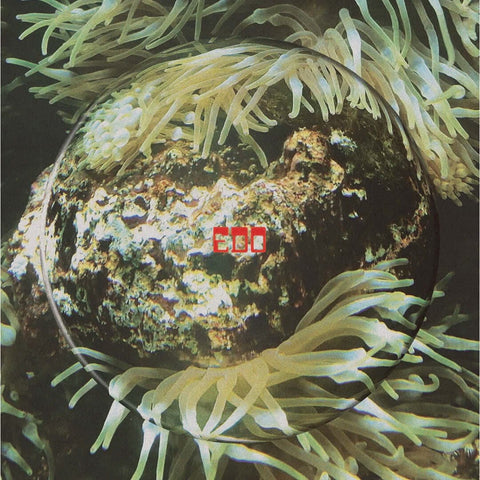 RELEASE
Valentino Mora - Hydrosphere
LABEL:
EDO
PRE-ORDER ITEM
Expected in stock between 3rd - 17th February
PLEASE ORDER PRE-ORDER ITEMS SEPARATELY FROM IN STOCK ITEMS IF YOU WOULD LIKE TO AVOID DELAYS TO YOUR ORDER/S
His five years at the helm of IDO (Intercontinental Dance Organization) have provided Valentino Mora the outlet to explore his concept of "active meditation", through the lexicon of deep and organically-textured ambient house and techno.
Now with the inking of sub-label imprint EDO (Exothermal Dance Organization) Mora's newest output finds direct, molecular inspiration from deep in the aquaverse. Taking its name from the chemical release of heat, EDO's exothermic first EP delivers four tracks of heady, transformative techno atmospheres.
Charting Mora's evolution from multi-channel acoustic recordings, samples and digital-analog hybridity, Hydrosphere EP continues his production complexity yet arrives at this point via the singular expression of modular synthesis.
Add to cart