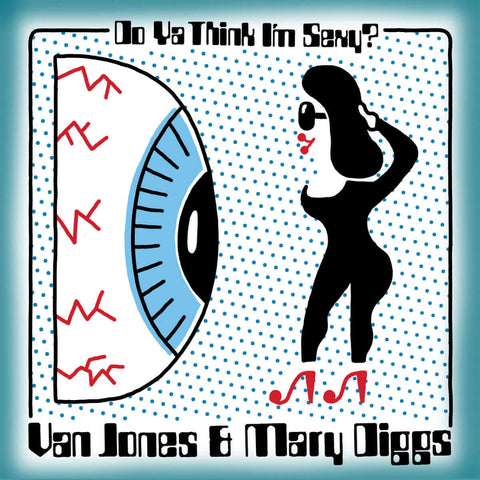 RELEASE
Van Jones & Mary Diggs - Do Ya Think I'm Sexy / Hypnotized 7"
LABEL:
Fantasy Love Records
The story of Van Jones, as with all great singers, starts off in the church. Till this day, singing alongside his brothers as 'The King David's Harp', the family gospel group would see Silvanis, 'Van' for short, join them at a young age. Needless to say, growing up in Norfolk in the late 50s & 60s and being surrounded by producers & artists such as Lenis Guess, Danny Gold, Lee Fields to name a few, it's only natural that Van would start an R&B group and begin touring the East Coast.
Vinyl, 7", Single, Reissue
Add to cart