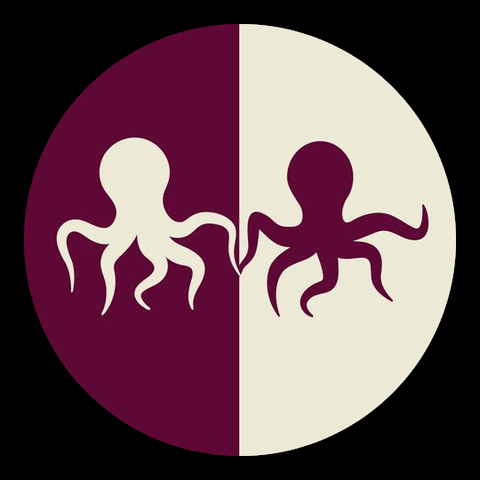 RELEASE
Various - Slam Jams Vol. 1 [Warehouse Find]
LABEL:
Holding Hands Recordings
WAREHOUSE FIND
When I started Holding Hands I was certain about a couple of things. I never wanted to press any stupid coloured vinyl and I wanted to put out some absolute bass bin shaking, massively ripping slam jams. I've done my best to stick with these ideals across the releases and I hope the effects on the dance floors round the world speak for themselves. For release numero 7 I have decided to switch up the format and put out a various artists EP. We've got a couple label regulars and a couple fresh faces, each bringing a different vibe but with one overarching theme. The tracks have gotta slam...
OK enough of my blather. Go and listen to the damn things yourself and decide if you like them, rather than trying to work it out from reading a bloody press release you weirdos.
All four tracks are produced and sculpted for the club. They want big sound systems and dark rooms.
Close your eyes, hold hands and experience transcendental space flight...
Add to cart