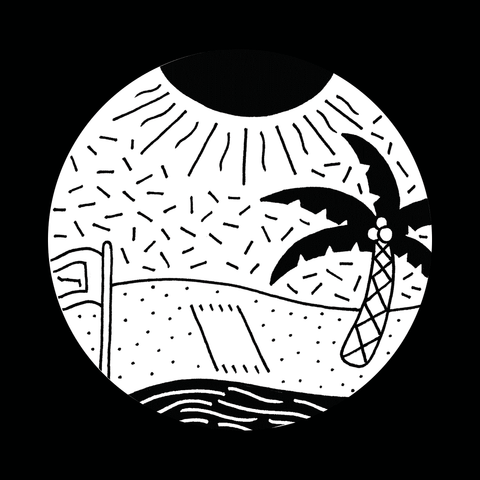 RELEASE
Various - Vagues Aleatoires
LABEL:
Imported Recordings
Media Condition: Mint
Sleeve Condition: Mint
After a particularly Animated Trip ( a.k.a Voyage Animé in French, the name of Imported's previous release), Imported Recordings returns surfing on epic Random Waves ( a.k.a Vagues Aléatoires or V.A. in French). Mixing influences from NYC House, English Deep House, Russian catchiness and French flipping, this V.A. is a new invitation to push the boundaries of different styles of the House music that makes us vibrate. So throw yourself in the water with us and stroke the sound waves of the divine wax.
Add to cart