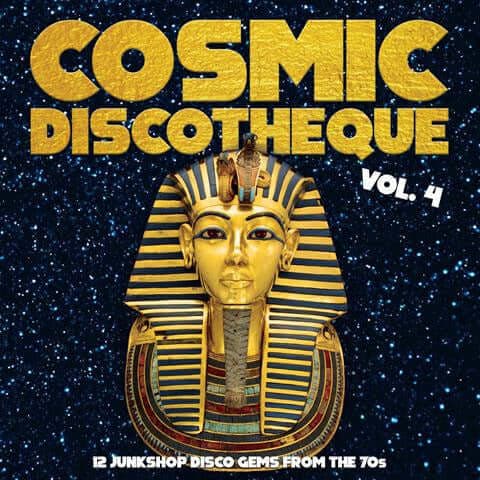 RELEASE
Various - Cosmic Discotheque Vol. 4 [Warehouse Find]
LABEL:
Naughty Rhythm
WAREHOUSE FIND
Welcome back to the magical world of Cosmic Discotheque!
This is the fourth volume of the series, a new step-through late 70's most bizarre Disco productions. A whole world of forgotten singles and hidden little treasures as the B-sides of 45s found in flea markets. If compared to the previous volumes, the overall sonic imprint here is characterized by a slightly more Space-Electro sound.
A Moroderian touch that later will become a distinctive feature of the 1980s Disco. Electronic and yet sexy atmospheres fluctuating through a wide range of hypnotic beats and funk grooves are the main ingredients of this Cosmic Discotheque Vol.4. 12 seductive and rare Disco singles that will set your dance floor on fire!
Add to cart