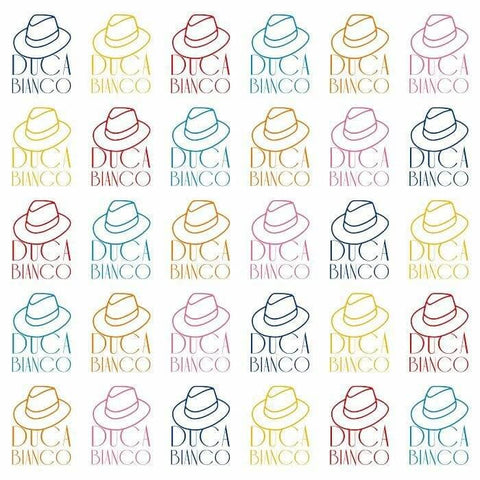 RELEASE
Various - DB12 010
LABEL:
Duca Bianco
PRE-ORDER ITEM
Expected in stock between 14th - 28th April
PLEASE ORDER PRE-ORDER ITEMS SEPARATELY FROM IN STOCK ITEMS IF YOU WOULD LIKE TO AVOID DELAYS TO YOUR ORDER/S
Jonny 5 is known for his superlative edits as well as heading up the Bahnsteig 23 label and here he returns from time out becoming a father to kick off this new one from Duca Bianco. 'Joy riding' is loopy disco-post-punk for a peak-time trip. Multi Culti man Dreems then brings the Afro party vibes with his 'Bususua' which is packed with dub fx and steeped in fun. Miserymix then throws in his Italo-licked post-disco and punk sounds on 'Adjust Your Love' before a big finale by Black Bones. He offers deep and dubby house that has been a secret edit for a while but finally gets unveiled here to great effect as it worms its way into your brain.
Add to cart