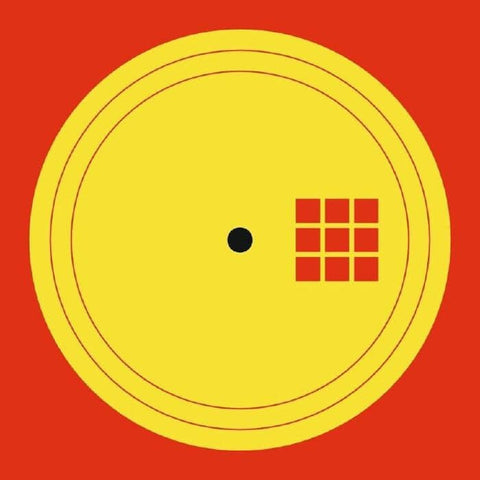 RELEASE
Various - DBS Volume 1
LABEL:
Mosaic
PRE-ORDER ITEM
Expected in stock between 12th - 26th May
PLEASE ORDER PRE-ORDER ITEMS SEPARATELY FROM IN STOCK ITEMS IF YOU WOULD LIKE TO AVOID DELAYS TO YOUR ORDER/S
Dub techno don Steve O'Sullivan's Mosaic label is back with a new dubs series and vol 1 kicks things off with a real doozy on lovely red wax. The boss himself offers up a Bluetrain special edition dub of Hidden Sequence's 'Synapse' which is all icy lines and liquid rhythms which make you think of some frozen lake on a misty morning. Sub Basics (Temple of Sound, Lion Charge Records) opens up with a fresh dub laden track with rippling chords, tons of echo and rolling drums on 'Quarters.' Both are timeless dub outings, as you would expect from this label.
Add to cart