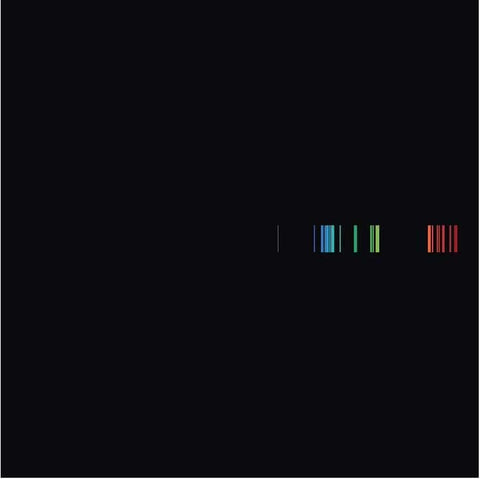 RELEASE
Various - Exit Planet Earth - Strontium
LABEL:
20/20 Vision
PRE-ORDER ITEM
Expected in stock between 13th - 27th January
PLEASE ORDER PRE-ORDER ITEMS SEPARATELY FROM IN STOCK ITEMS IF YOU WOULD LIKE TO AVOID DELAYS TO YOUR ORDER/S
Exit Planet Earth continues its exploration of the world of electro universe with an expansive, extended six track EP, featuring The Advent x Zein Ferreira, DeFeKT, London Modular Alliance, Konertymi and Zobol. The Advent, whose weekly Gardening Club residency in the mid-90s helped to drag electro out of the realms of the retro and back into the future, team up with Zein Ferreira for a Kraftwerk-on-speed extended mix of 'CarpeDiem', before London Modular Alliance's more moderately paced but still squiggle and bleep laced 'Lump of Coal' plus a 'beats' breakdown for the DJs. The B-side brings us the acid-powered 'Pulssi' by Konerytmi, the bouncy, breakdance-friendly 'Radar' by DeFeKT, and the relatively pure, optimistic sonics of Zobol's 'Data Wars'. Thumbs up all round.
Add to cart