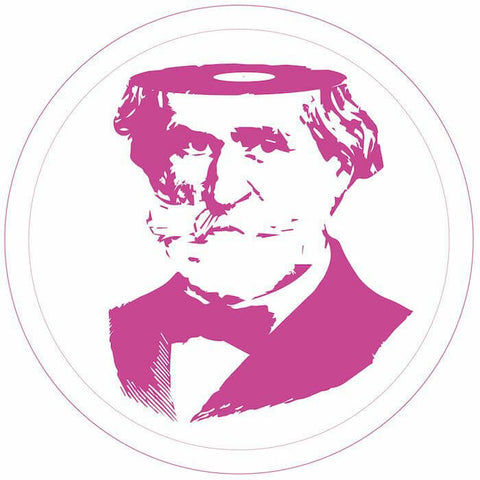 RELEASE
Various - Manufatti (DMR 002)
LABEL:
Disco Mind Italy
PRE-ORDER ITEM
Expected in stock between 7th - 21st July
PLEASE ORDER PRE-ORDER ITEMS SEPARATELY FROM IN STOCK ITEMS IF YOU WOULD LIKE TO AVOID DELAYS TO YOUR ORDER/S
Disco Mind Records impressed everyone with its first EP and now it deals with the pressure of coming back with a second in fine fashion. This one is perfect for warm days and summer nights as it offers four high-impact and gloriously feel-good Brazilian and disco edits all pulled off to perfection. New young talent Brother Julian kicks off with a peak time and groovy burner, then disco don Romand Truth goes a little more deep and smooth with his seductive sound. Delfonic offers the percussive Latin grooves of 'Nada is Going to Change' and 'Grito de Guerra' is another upbeat open-air rhythm.
Add to cart