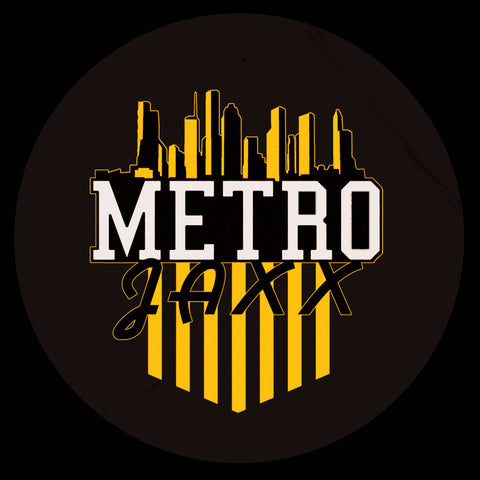 RELEASE
Various - Metro Jaxx Vol. III [Warehouse Find - NM Sleeves]
LABEL:
Balkan Vinyl
WAREHOUSE FIND
Third edition of Metro Jaxx on Posthuman's Balkan Vinyl imprint. Six tracks to jack to. Acid House, Electro, Rave and Techno. You don't need a load of hyperbole and pretty descriptions of the music, just listen to the tracks. They fucking bang.

Label debuts for Tsuin, Elliot Adamson, and The Wasp (one half of Dixon Avenue Basement Jams) and returns to the label from Acidulant, Echaskech, and Room 13 (DMX Krew & Bass Junkie)..

Each record comes with a unique download code.
Add to cart