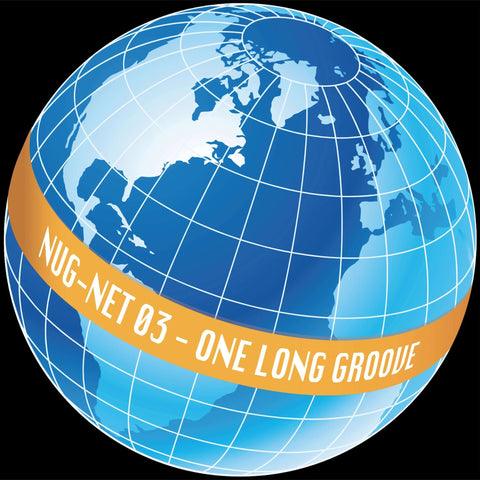 RELEASE
Various - One Long Groove
LABEL:
Nug-Net
PRE-ORDER ITEM
Expected in stock between 7th - 14th April
PLEASE ORDER PRE-ORDER ITEMS SEPARATELY FROM IN STOCK ITEMS IF YOU WOULD LIKE TO AVOID DELAYS TO YOUR ORDER/S
In 2021 during the coronavirus pandemic, Gene On Earth created his production masterclass "Nuggets: The Blueprint". This is the third release of a collection of works submitted by students shortly after finishing the course. The class of 2022 overcame expectations and birthed a digital compilation and 5 vinyl releases to come out during 2023. Nug-Net will continue to be a home for music written by course students. To take the course, visit www.nug-net.com.

Add to cart