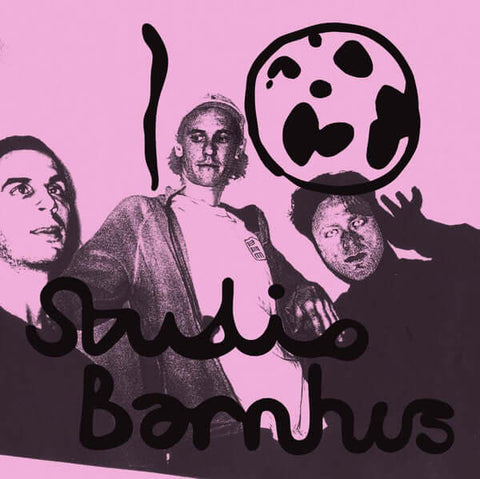 RELEASE
Various - SB10
LABEL:
Studio Barnhus
Media Condition: Near Mint
Sleeve Condition: Near Mint
This year, as it happened, we turned 10! A whole decade since the three of us took over a dusty basement on Barnhusgatan ("Orphanage Street") in Stockholm, with fuzzy plans to build a studio and maybe release some music. The first Studio Barnhus record, featuring our latest and greatest tracks at the time, came in late 2010 - since then Studio Barnhus has grown into a big old loosely-knit global collective of music lovers like us, with whom we've put over 80 records and all sorts of beauty into the world.
Add to cart