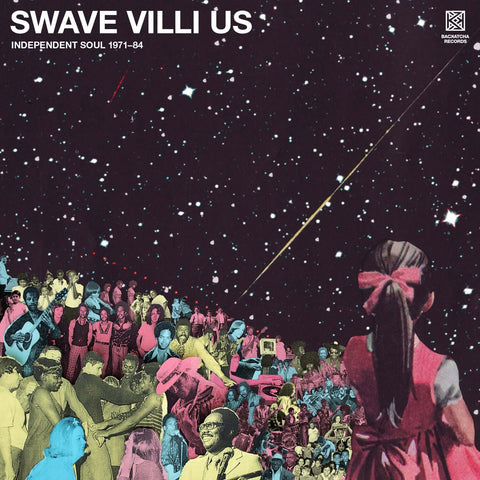 RELEASE
Various - Swave Villi Us Independent Soul 1971-84
LABEL:
Backatcha Records
Backatcha Records presents Swave Villi Us, a collection of sixteen sought after independent soul cuts, recorded between 1971-1984 from across the US and beyond.
The album comes as a 2xLP, complete with extensive sleeve notes, featuring top-shelf rarities end-to-end. Whilst soul 45 aficionados will be familiar with the titles, obtaining them has always been a problem until now.
From 70s Californian psych-folk, to downtempo ballads from the Southern states, to mid-tempo gems and sweet soul from the Midwest, to 80s Sunshine State talent show entries and Bahamian dreamy percussion-led guitar jams, the selection showcases essential top-shelf regional sounds spanning the broader soul spectrum across nearly two decades. Also featured are two previously unreleased versions of Nature's Choice 'Never Get A Chance' and Watch Tower's 'Forever, Together' led by Ohio talent Maurice Moore, from original session tapes and exclusive to this compilation.
Add to cart