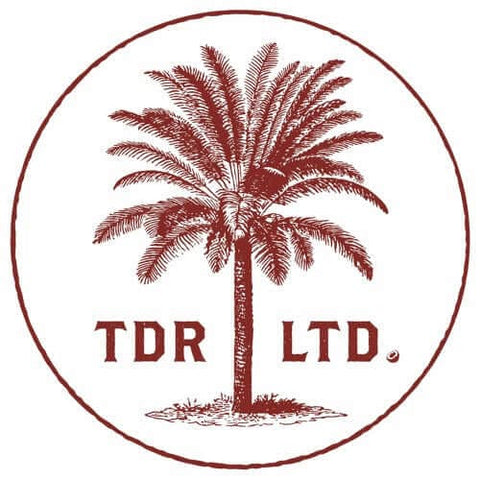 RELEASE
Various - TDR LTD 001 [Warehouse Find]
LABEL:
Tropical Disco Records LTD
WAREHOUSE FIND
Tropical Disco are launching a brand new sub label TDR LTD with the first release arriving on Friday 23rd October. Behind this brand new label concept is the wish to create something that is extremely special, a give back of sorts for their most loyal of fans.

'The Collectors Editions' 12's will be limited to 350 copies for each edition and will be hand numbered and pressed on the finest 180gr vinyl as well as featuring kraft outer covers and black inners. They will also come with a hand-stamped and numbered insert as well as stickers and a pin badge presented in a muslin bag. It's a classy and sophisticated presentation to match the music to be found within.

The ethos behind these releases is one of complete simplicity. Each release will feature only the finest tracks from across the spectrum of disco and real house music. TDR LTD will combine club gems old and new from deeper cuts to jazz and garage influences alongside funk infused disco edged house. All will be unified by their unerring ability to shake the club down to its very roots. Expect a selectors heaven of dance-floor cool as this collection builds over the years.

Exemplifying this ethos Volume 1 features three diverse tracks, one Tropical Disco digital chart topper, one brand new previously unheard foil fresh release and one long since forgotten Garage influenced gem which the team at TDR has dug deep to bring back for a well deserved second run at recognition.
Add to cart