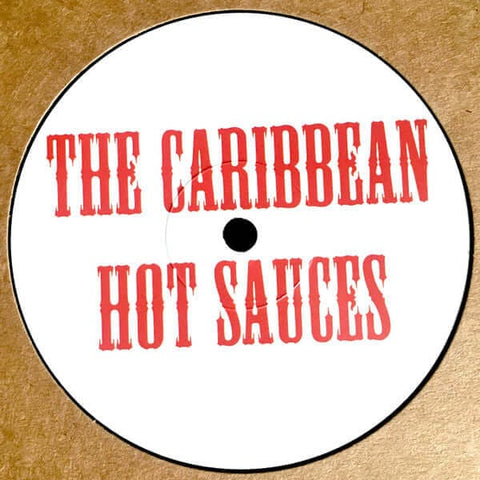 RELEASE
Various - The Caribbean Hot Sauces
LABEL:
Hot Sauces Records
Media Condition: Near Mint
Sleeve Condition: Near Mint
For the first of this series, the crew opted for a bahamically psychoactive cocktail made up of mysterious Caribbean flavours…

We recommend extreme care when consuming this tracks. If you happen to experience any symptoms of gastric distress, dizziness, nausea, or shortness of breath after consumption, please contact your family doctor.

From the West Indies to Catalunya, with a quick halt in the Low Countries, The Caribbean Hot Sauces are coming in hot to your plate !
Add to cart