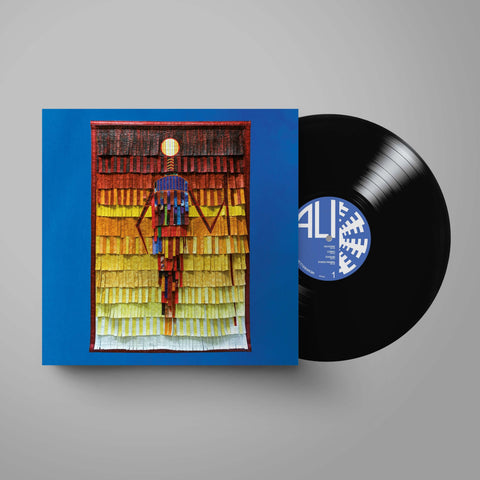 RELEASE
Vieux Farka Toure & Khruangbin - Ali
LABEL:
Dead Oceans
Ali Farka Touré trekked the world, bringing his beloved Malian music to
the masses. Dubbed "the African John Lee Hooker," one could hear strong
connections between the two; both employed a bluesy style of play with gritty
textures that elicit calm and fury in equal measure. While the influence of Black
blues music prevailed, Touré created a West African blend of 'desert blues' that
garnered Grammy awards and widespread reverence.
Though he transcended in 2006, Ali's musical legacy lives on through his
son, Vieux aka "the Hendrix of the Sahara," an accomplished guitarist and
champion of Malian music in his own right. On Ali, his collaborative album
with Khruangbin, Vieux pays homage to his father by recreating some of his
most resonant work, putting new twists on it while maintaining the original's
integrity. The result is a rightful ode to a legend.
TRACKLIST:
A1 - Savanne
A2 - Lobbo
A3 - Diarabi
A4 - Tongo Barra
B1 - Tamalla
B2 - Mahine Me
B3 - Ali Hala Abada
B4 - Alakarra
Add to cart