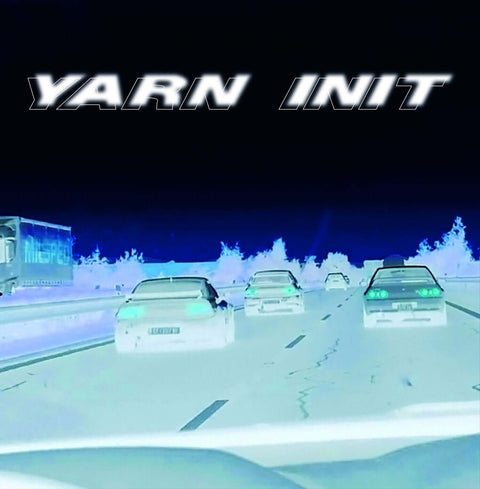 RELEASE
Yarn Init - Good Call
LABEL:
Clear Memory
Media Condition: Near Mint
Sleeve Condition: Very Good +
Yarn Init overtake you from the right on the Databahn with "Good Call". In 2020 we started their engine when we released their track "Blind Step" on CLEAR003. Int Main & Varum, as they are registered at the Verkehrsamt, have since released tracks on Mind Controlled Rectifier and Planetaria Soundsystem.
With their first expanded play, they offer an extensive view of their signature style: Speedy Beats, High Energy - Electro deeply saturated with rap samples and breaks. Starting with rolling drive-by-like tunes, this EP will also give you the opportunity to grasp Yarn Init's vision of Acid Dystopia as well as their take on Love Songs in Hyper Reality.
Add to cart