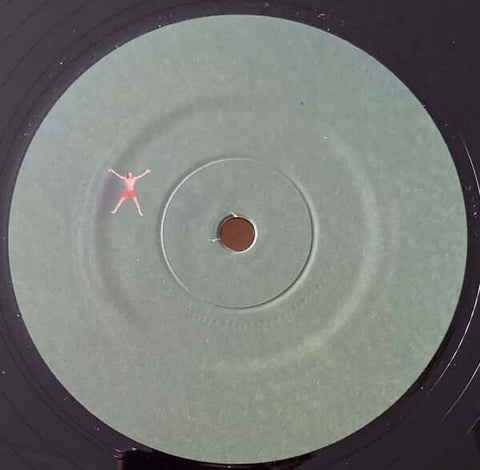 RELEASE
Youandewan - Pure Shores 001
LABEL:
Pure Shores
Media Condition: Mint
Sleeve Condition: Mint
Having made his name on household labels like Aus, Youandewan has more recently branched off to do his own thing. And we approve. First came his Small Hours label, and now comes Pure Shores (All Saints, any one?). The Scotland via Yorkshire and now Berlin based lad takes cares of the first offering with a slick sense of house style. 'Cola Beach' is a sugary deep house tune with a slightly throwback vibe to it, but plenty of bite. The more punchy 'Dolphin Splash Keyboards' is a brilliantly dynamic groove with trippy motifs and neon synth details drifting by up top while a superb bassline keeps things moving. Great work.
Add to cart