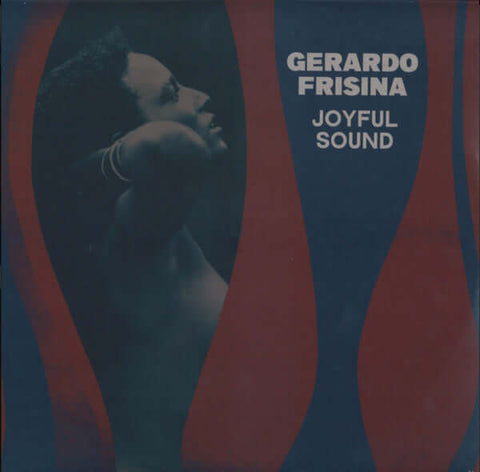 RELEASE
Gerardo Frisina - Joyful Sound
LABEL:
Schema
Media Condition: Near Mint
Sleeve Condition: Near Mint
Heralded by the "Soul Drum" 12" EP (SCEP507, 2022), Gerardo Frisina's new double record "Joyful Sound" represents another step forward on his ongoing travel towards new musical paths.
Joyful sounds narrate a journey made of wisely distilled notes, bright and sometimes mysterious atmospheres, harmonies that wander through shadows, silences, and lights. A chameleonic Gerardo enchants with every release, mixing jazz, Latin, Afro-Cuban sounds, oriental fragrances, electronic beats, tribal percussions, funky variations and, to summarize, elegant symphonic arrangements with refned mastery.
"Joyful Sound" once again sees the participation of the late Enzo Frassi (double bass), Fabrizio Bernasconi (piano, Rhodes), Gendrickson Mena (trumpet, piano), Alfonso Deidda (sax, flute) and Ernesto Lopez (drums, percussion), with the addition of Piero Perelli on drums and Giovanni Guerretti on piano, Hammond and Rhodes. This new record, carefully orchestrated and produced by Gerardo, required over a year of intense work, however it is worth every second of its 75 minutes of music.
As the great Charles Mingus once said, "Play it in the key of your soul". Without a doubt, Gerardo always gives his soul in full!


Add to cart