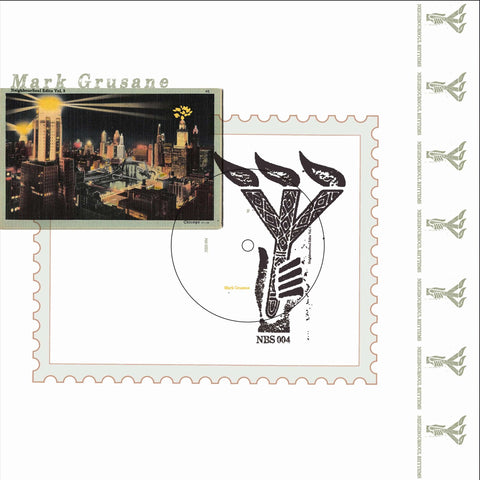 RELEASE
Marc Grusane - Neighboursoul Edits Vol 3
LABEL:
NeighbourSoul Rhythms
PRE-ORDER ITEM
Expected in stock between 5th - 12th May
PLEASE ORDER PRE-ORDER ITEMS SEPARATELY FROM IN STOCK ITEMS IF YOU WOULD LIKE TO AVOID DELAYS TO YOUR ORDER/S
NeighbourSoul Rhythms ain't playing around with this one. The third installment of its acclaimed NeighbourSoul Edits ranges from space disco to funk, and it's guaranteed to get your booty shaking on the dancefloor! This fourth release to date is all about the disco vibes, and Mark Gursane delivers the goods. If you're a fan of Felipe Gordon, Rahaan, or Jacques Renault, you already know what's up. "NeighbourSoul Edits Vol.3" is a fourth track banger focused on one thing and one thing only - making you dance. These four disco-funk cuts are tailor-made for the club, and they're sure to get the party started.
Add to cart