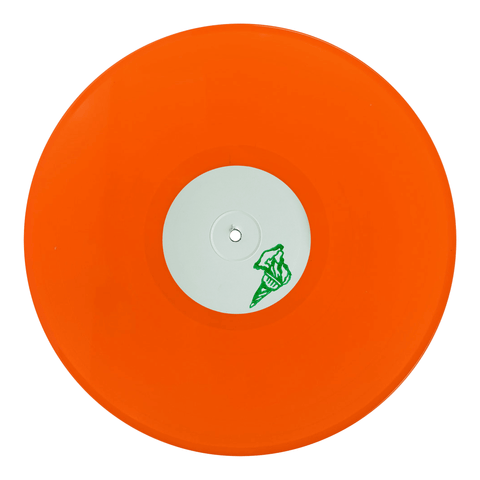 RELEASE
Various - Reconfigured II
LABEL:
Semi Delicious
PRE-ORDER ITEM
Expected in stock between 16th - 30th December
PLEASE ORDER PRE-ORDER ITEMS SEPARATELY FROM IN STOCK ITEMS IF YOU WOULD LIKE TO AVOID DELAYS TO YOUR ORDER/S
Semi Delicious is wrapping up the 2022 with a set of collaborative remixes of bossman Demi Riquísimo's personal SD stash.
Following on from 2019's 'Reconfigured', 'Reconfigured 2' see's Manami, Gallegos, Gina Breeze & Asa Tate put their own imitable stamps on the back catalog of label head's own Semi Delicious back catalog.
First up with have Japan born, Peckham based Manami's interpretation of 'Mirage Over'. Originally released on SEMID008, Manami's fingerprints are all over this revised iteration. High energy, twisted prog with balearic touches make for a considered & unique reimagining. Fresh from tearing apart Panorama Bar, Gallegos puts his spin on disco tinged roller 'Point One'. Vintage percussion characterise a remix that wouldn't sound of out of place in the bag of Larry Levan or Ron Hardy. The b-side kicks off with HomoBloc & Warehouse Project resident Gina Breeze beefing up the low end and levels of psychedelia on 'Sanitise' making for some serious peak time gear. To wrap up the package we have Asa Tate's revision of 'Anxious Elephants'. Breezy piano and panpipes contrast the records chugging low end and acid inflections creating a truly versatile track suitable for shifting the mood up or down in a given context.
Add to cart